The SCTA hosts multiple training and continuing education programs throughout the year through the Trucking Institute.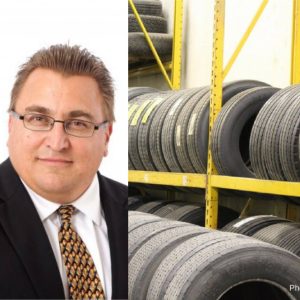 *OSHA-REQUIRED* TIRE COMPLIANCE TRAINING
Choose One:
January 28 (Columbia)
January 29 (Summerville)
Receive a workbook and certificate upon successful completion of training.
Instructor: Kevin Rohlwing, TIA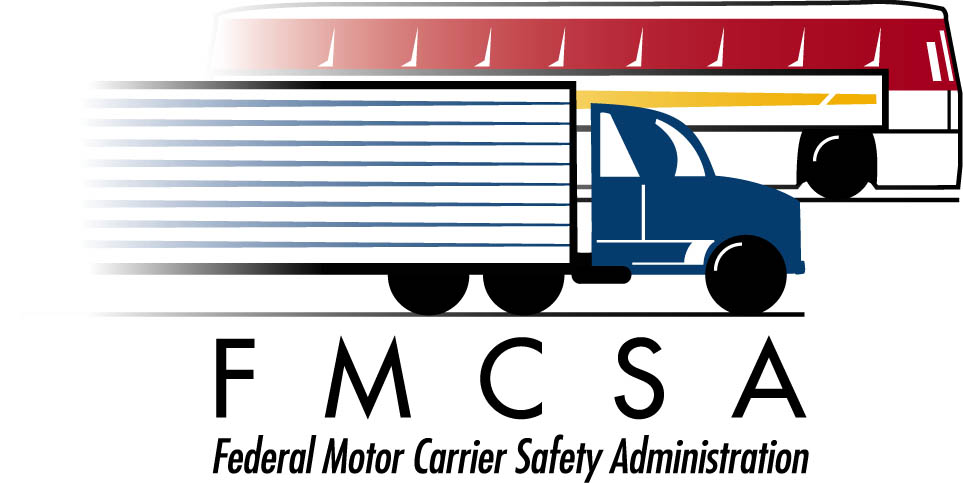 FMCSA FEBRUARY TRIFECTA: 2 DAYS, 3 WORKSHOPS
All at one location in Summerville... Attend 1, 2 or 3...your choice!
February 18 & 19
1. Complying with the Federal Motor Carrier Safety Regulations
2. Reasonable Suspicion Supervisor Training
3. HazMat Certification/Re-certification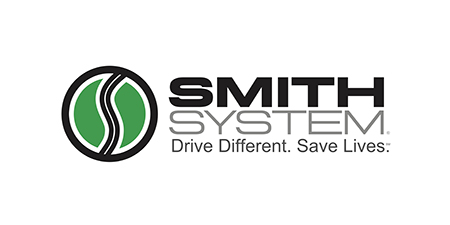 SMITH SYSTEM TRAIN-THE-TRAINER COURSE
*Only 4 seats left!*
5-day trainer certification program
March 2-6 in Columbia
Two-year re-certification also available.
Please contact Taryn@SCTrucking.org to register.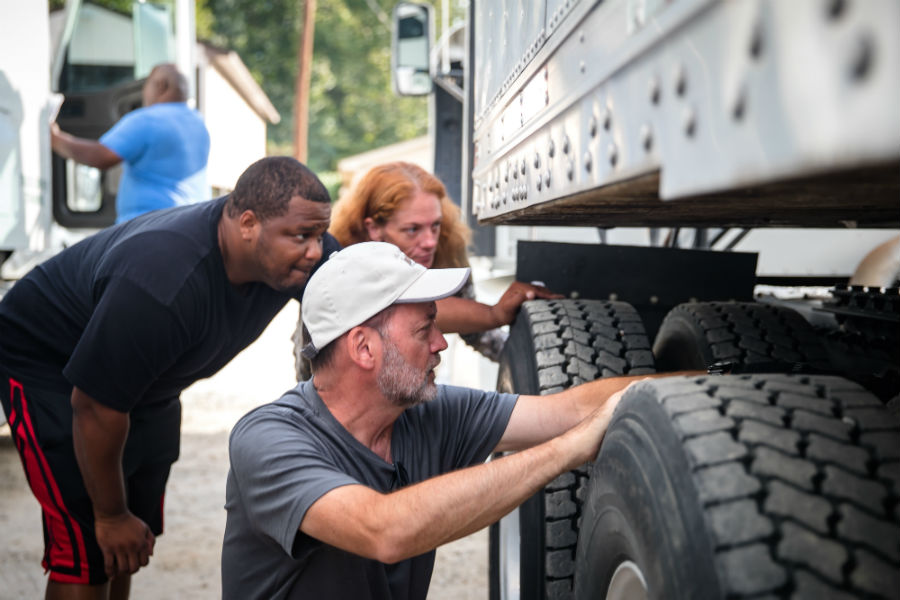 2020 Safety Management Development Series
Required Meeting Dates in Columbia:
March 11 & 12
June 23 & 24
September 23 & 24
December 15 & 16
Topics: (may include others)
Introduction to Federal Motor Carrier Safety Regulations (FMCSRs)
Putting together a company CMV safety plan
Getting prepared for a "Compliance Investigation"
Vehicle Accident Investigation
Reading and understanding the South Carolina vehicle accident report
Putting a company accident plan together
Understanding Workers Compensation
Everyday Transportation Safety Management
Introduction to Risk Management
Limited to 12 participants.
Cost: $1500.00pp
For more information or to register, contact Taryn@SCTrucking.org.