*Coming Soon!* Site Under Construction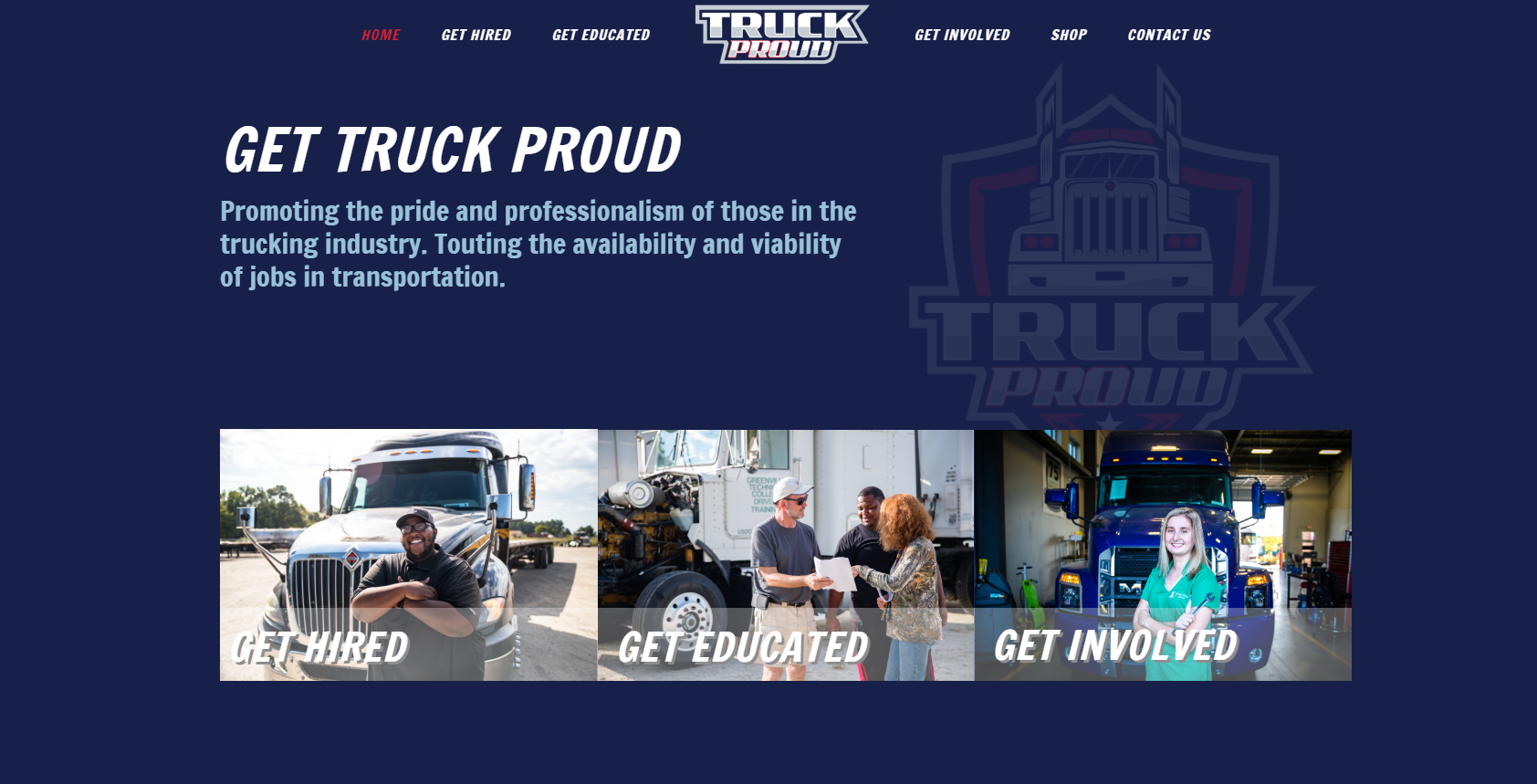 Truck Proud's digital marketing campaign is the first stage of solving the driver and technician shortage.
Our mission is:
To improve the image of the trucking industry
To Increase awareness and engagement for careers withing the industry
To recruit more drivers and technicians to build a stronger industry
*The Truck Proud website is currently under construction.
Check back soon for more information and to get involved.