Marriott Grande Dunes | Myrtle Beach
August 1 - 4, 2021
Dear Members,
It's time to hit the road again! And what better way than to head to the beach and be around your friends, customers, competitors, and peers.
The economy seems to be rising like the tides for those of us in supply chain-dependent sectors.
The regulatory front is going to get choppy. And politics is as stormy as ever. We'll look into it all.
It's hard to anticipate what will ride on the next big wave or when it will crest. But we all have to be out there because that's where the action is.
Head to the coast with SCTA this summer for a few days of educational and topical sessions, some long-overdue networking, and all-around fun. Bring the family!
This is a "must-attend" event for personal development, your company's interests, and for your pent-up mindset.
The combination of SCTA's most active members, the venue, the setting and the sea air is just what we all need – and not a moment too soon.
We look forward to seeing you in August!
Early Bird Registration . . .
Send your completed registration forms to SCTA before JUNE 1, 2021 to be eligible for the discounted rate.
Hotel Accommodations . . .
CURRENTLY WE ARE IN AN OVERFLOW SITUATION. CARRIERS WILL BE GIVEN HOUSING PRIORITY AT THE HOST HOTEL. ALL OTHERS WILL BE BOOKED AT THE NEARBY AND BEAUTIFUL MARINA INN.
SCTA's 83rd Annual Convention will be headquartered at the Marriott Grande Dunes in Myrtle Beach. Hotel rooms are limited and will be booked via a rooming list maintained by SCTA. If staying onsite, you must book your room by faxing or emailing the enclosed reservation form directly to us at 803-254-7148 or taryn@sctrucking.org. The hotel room rate cutoff is June 30. Confirmations will be sent after July 5 and no charges will be processed until then. Deposit is one night's rate.
Carrier & Allied Registration . . .
Please contact us with questions. Sponsorships must be processed separately for internal accounting purposes.
Payment . . .
Payment must accompany registration. Make checks payable to SCTA or charge with MasterCard, VISA, American Express, or Discover. All payments will be processed a month prior to the conference.
Attire . . .
In keeping with our casual format and the Sunday evening reception & dinner, please wear your favorite casual wear. Education sessions are casual. The Chairman's Banquet is your finest resort casual!
Children/Youth . . .
All registered children are invited to attend the evening functions. To meet the hotel's catering policy, please register them with us at least 48 hours in advance so we will guarantee food and seating for them. We will be hosting a Kid's Club during the Chairman's Banquet and pre-registration is required.
Questions . . .
Please don't hesitate to call 803-799-4306 or email Taryn@sctrucking.org.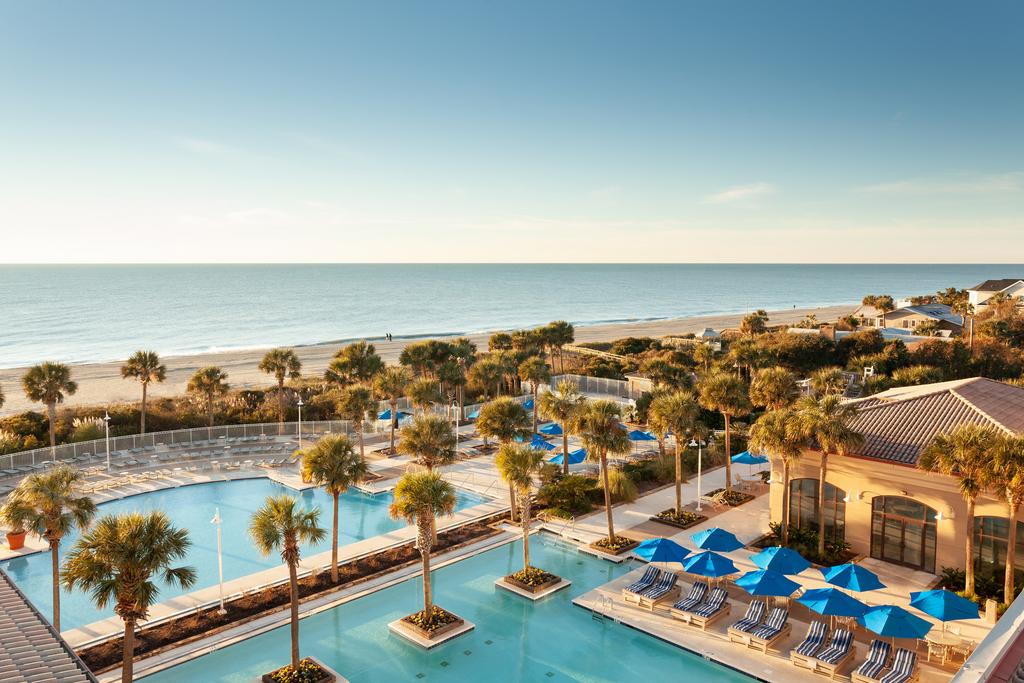 Substitutions & Cancellations . . .
Refunds for conference registrations (minus a $50.00 cancellation fee per registrant) will be made on cancellations received in writing at SCTA on or before July 15.
NO refunds will be given after July 15. Substitutions are accepted at any time.